Looking for Home Delivery?
Looking for a career in home delivery? Schwan's Home Service recently began its journey as an independent company, but you can visit www.schwans.com/jobs to learn more about what they have to offer.
Machine Operator Jobs in Pasadena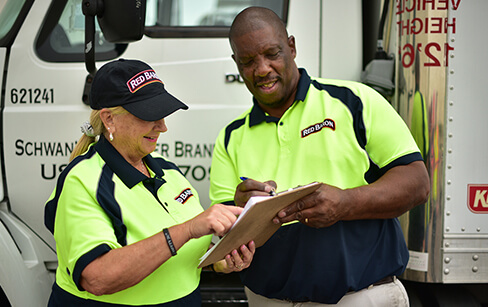 About Machine Operator Jobs
As a machine operator with Schwan's, our production operations start and end with you. You'll disassemble and sanitize all equipment and utensils used for processing and mixing products. Your planning and scheduling abilities will be put to use as you coordinate cleaning with maintenance and production. When our plants are clean and running smoothly, it allows us to maintain on-time production.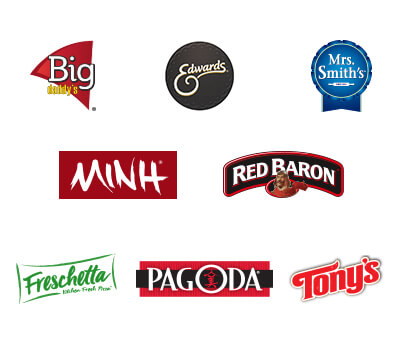 Big Daddy's
Edwards
Mrs. Smith's
MINH
Red Baron
Freschetta
Pagoda
Tony's