Looking for Home Delivery?
Looking for a career in home delivery? Schwan's Home Service recently began its journey as an independent company, but you can visit www.schwans.com/jobs to learn more about what they have to offer.
Sanitation Jobs in Marshall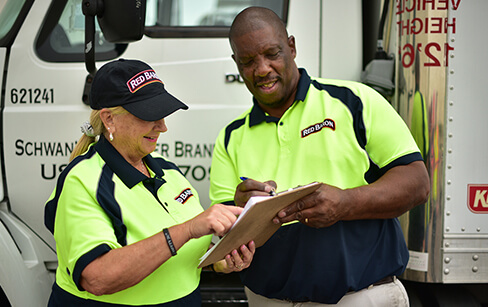 About Sanitation Jobs
When you join Schwan's, you'll join a team of honest, hard-working people who understand the importance of teamwork. As part of the sanitation team, you'll be responsible for set-up and pre-running of the equipment to ensure proper production start-up and various quality checks. You can help ensure we are creating a safe and quality product.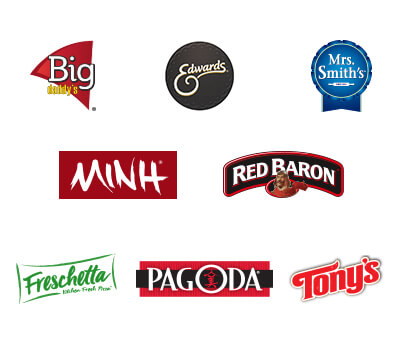 Big Daddy's
Edwards
Mrs. Smith's
MINH
Red Baron
Freschetta
Pagoda
Tony's