Looking for Home Delivery?
Looking for a career in home delivery? Schwan's Home Service recently began its journey as an independent company, but you can visit www.schwans.com/jobs to learn more about what they have to offer.
Production Jobs in Marshall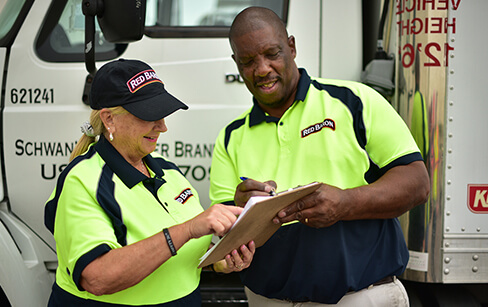 About Production Jobs
By being hired into one of our Production Jobs jobs at Schwan's, you'll be a key member of the Schwan's team. Professionals in Production Jobs careers come from a variety of backgrounds, bringing an assortment of knowledge and skills to every area of our business. Please click on your desired Production Jobs job below to learn more about the exact qualifications. A job in Production Jobs at Schwan's may be waiting for you!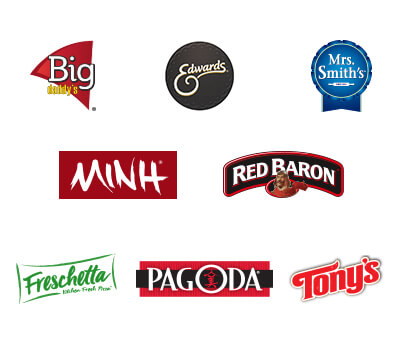 Big Daddy's
Edwards
Mrs. Smith's
MINH
Red Baron
Freschetta
Pagoda
Tony's