Looking for Home Delivery?
Looking for a career in home delivery? Schwan's Home Service recently began its journey as an independent company, but you can visit www.schwans.com/jobs to learn more about what they have to offer.
Merchandising Jobs in Indianapolis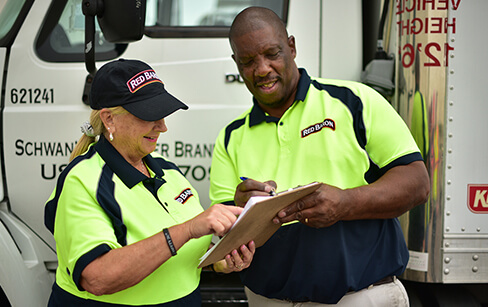 About Merchandising Jobs
As a part of the Schwan's merchandiser team, you'll ensure accurate shelving of company products in retail stores to increase display space. You're responsible for adjusting product facings as necessary and understanding store shelving plans. You'll also help identify and act on additional sales opportunities. Your role as a merchandiser is essential to proper in-store branding and helping customers find Schwan's products.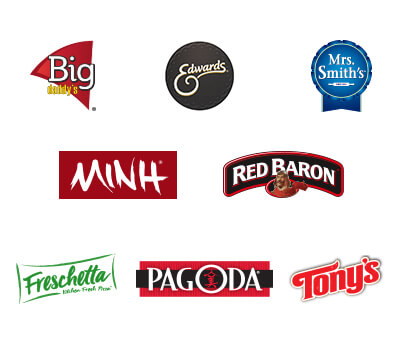 Big Daddy's
Edwards
Mrs. Smith's
MINH
Red Baron
Freschetta
Pagoda
Tony's