Looking for Home Delivery?
Looking for a career in home delivery? Schwan's Home Service recently began its journey as an independent company, but you can visit www.schwans.com/jobs to learn more about what they have to offer.
Maintenance Jobs in Florence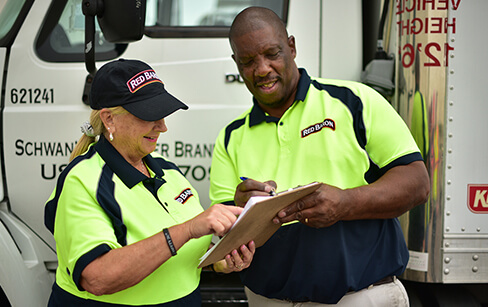 About Maintenance Jobs
At Schwan's, we rely on a strong team of employees to work together to get the job done. As a member of our maintenance team, you'll supervise facility maintenance, ensuring maintenance is performed to maximize available run time. You'll also plan routine maintenance and follow up on problems to develop solutions. Your work will impact the day-to-day operations and help us make the highest-quality products for our customers.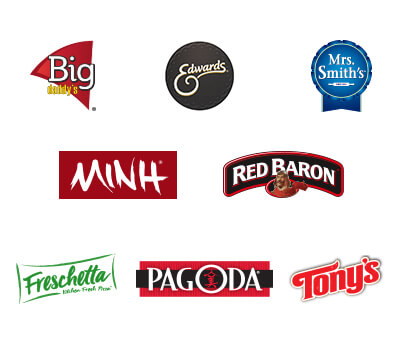 Big Daddy's
Edwards
Mrs. Smith's
MINH
Red Baron
Freschetta
Pagoda
Tony's