Maintenance Jobs in Deer Park
Please try a different keyword/location combination or broaden your search criteria.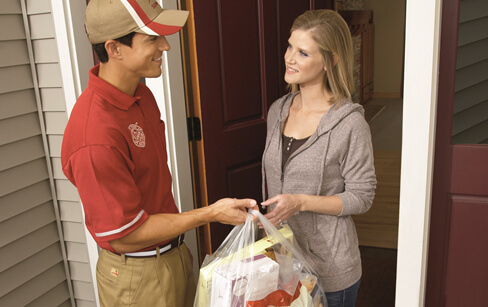 About Maintenance Jobs
At Schwan's, we rely on a strong team of employees to work together to get the job done. As a member of our maintenance team, you'll supervise facility maintenance, ensuring maintenance is performed to maximize available run time. You'll also plan routine maintenance and follow up on problems to develop solutions. Your work will impact the day-to-day operations and help us make the highest-quality products for our customers.
Our Brands