Looking for Home Delivery?
Looking for a career in home delivery? Schwan's Home Service recently began its journey as an independent company, but you can visit www.schwans.com/jobs to learn more about what they have to offer.
1 Research & Development Jobs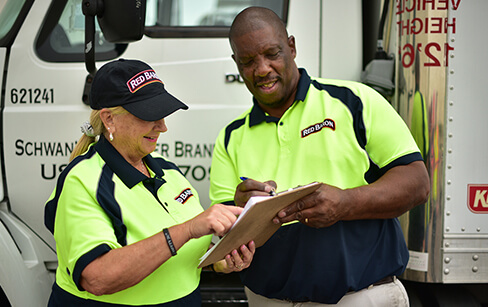 About Research & Development Jobs
Hard work and innovation are what keep Schwan's on the cutting edge of the frozen food industry. Become part of our Research and Development team. You'll work on a team of sensory, culinary, and scientific and regulatory affairs experts to create, test and develop our new products. Your role on our talented team will help Schwan's expand our product lines and take us into the future.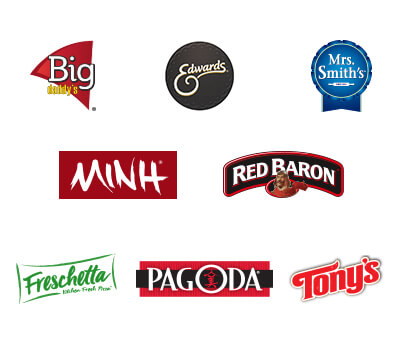 Big Daddy's
Edwards
Mrs. Smith's
MINH
Red Baron
Freschetta
Pagoda
Tony's