Looking for Home Delivery?
Looking for a career in home delivery? Schwan's Home Service recently began its journey as an independent company, but you can visit www.schwans.com/jobs to learn more about what they have to offer.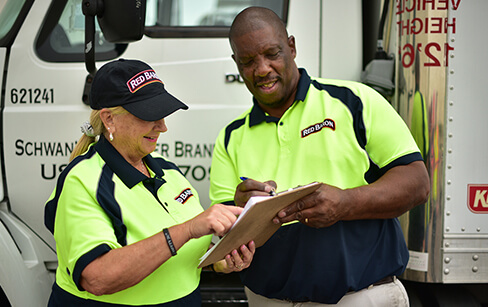 About Legal Jobs
The Schwan's Food Company legal department is essential to our ability to do business every day. Become part of our legal team and you'll provide sound business advice and counsel to ensure that we remain compliant with all laws while meeting contractual and legal obligations. You're also responsible for counseling and representing us in all labor and employment matters.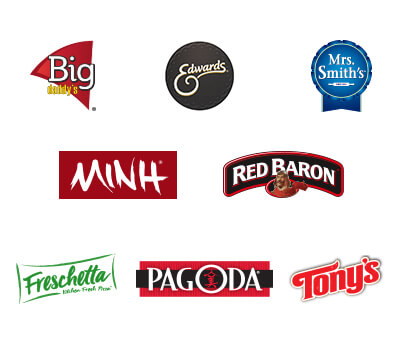 Big Daddy's
Edwards
Mrs. Smith's
MINH
Red Baron
Freschetta
Pagoda
Tony's