Looking for Home Delivery?
Looking for a career in home delivery? Schwan's Home Service recently began its journey as an independent company, but you can visit www.schwans.com/jobs to learn more about what they have to offer.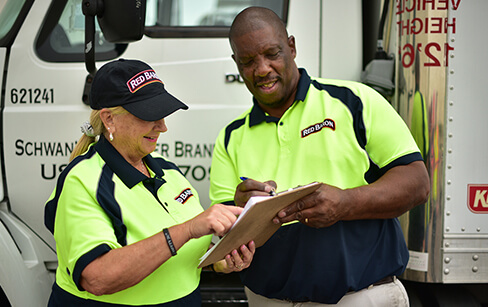 About Information Technology Jobs
As a global company, we understand the importance of keeping up to date with technology. Become part of our Information Technology team and you'll work hard to create solutions that positively influence internal and external customer relationships. You'll utilize your technical skills on our latest technology while also helping business partners accomplish their goals. Your work will help create innovative technology solutions to keep our business on track.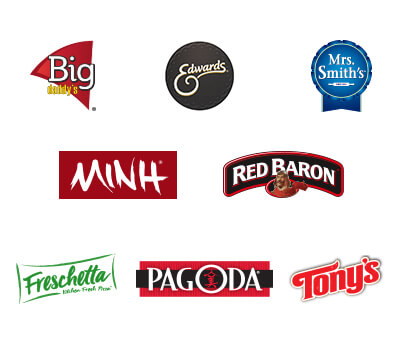 Big Daddy's
Edwards
Mrs. Smith's
MINH
Red Baron
Freschetta
Pagoda
Tony's