0 Administrative Services Jobs
Please try a different keyword/location combination or broaden your search criteria.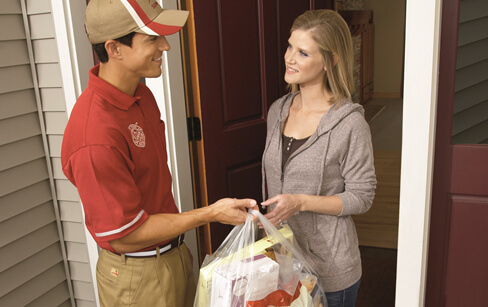 About Administrative Services Jobs
The backbone of The Schwan's Food Company is our administrative staff. We require a well-developed support services team to function effectively. With a passion for providing support, you'll give our managers the best opportunities to thrive. Every day in an administrative role is different. You'll have the opportunity to work with great people on a variety of projects and feel a sense of pride knowing your work can help our company grow into the future.
Our Brands