SCHWAN'S
Looking for Home Delivery?
Looking for a career in home delivery? Schwan's Home Service recently began its journey as an independent company, but you can visit www.schwans.com/jobs to learn more about what they have to offer.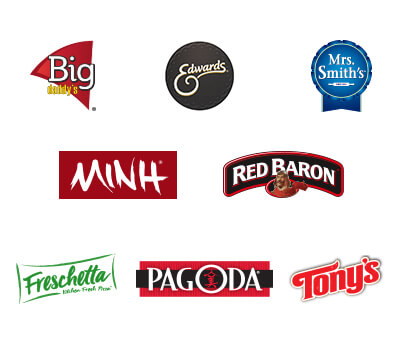 Big Daddy's
Edwards
Mrs. Smith's
MINH
Red Baron
Freschetta
Pagoda
Tony's
Quality Careers.
Discover Your Opportunity.
At Schwan's Company, everything we do revolves around quality and integrity. We lead with a passion, authenticity and engagement all our own.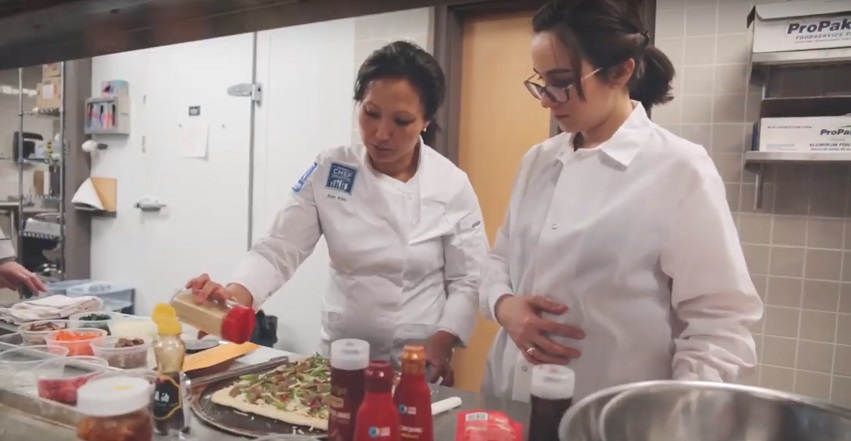 Click image to play video
Our Culture of
'Meaningful Participation'
Learn what it's like to work at Schwan's Company. Our passion is our food and it shows in all that we do!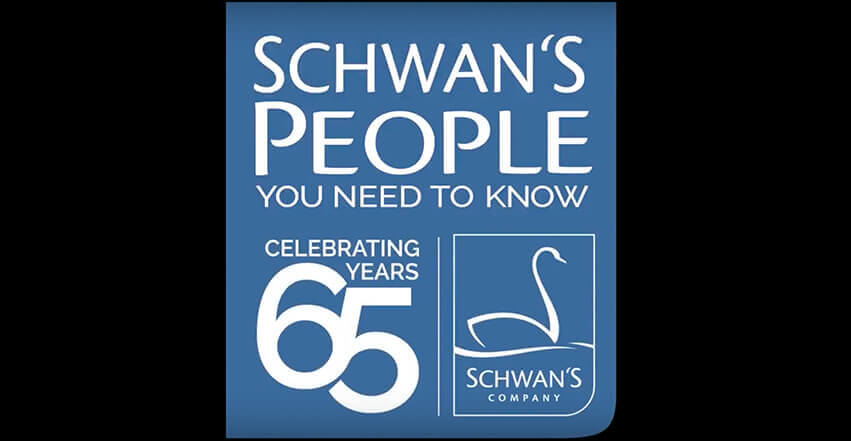 Click image to play video
Schwan's People
You Need To Know
See our series of stories that share some of our employees' experiences as we celebrate our 65th anniversary and participate as a founding partner of the Minnesota Super Bowl 52 Host Committee.
VIEW SERIES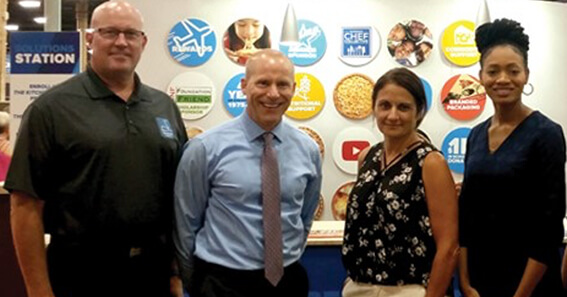 Beyond the Plate:
The Schwan's Blog
Find the Schwan's Blog to learn the latest Schwan's Company news.
VIEW BLOG
Hear from our employees
My vision for our future is a strong, solid, well-managed, fast-growing, exciting, innovative company with high business ethics and an excellent reputation – a company that offers great opportunities, a place where people like to work.—Marvin Schwan, Founder
When you come into Schwan's Company, you're making a difference. Each day, I know that whatever I'm working on is impacting the company, the customer and overall consumers.—Matt Pryor, Director of Talent Acquisition
The vision of Schwan's Chef Collective is to partner with up and coming chefs from around the nation to help us with our innovation and renovation goals.—Lauren Halgerson, Chef Collective Manager
We're going to be out there with some of the nation's best chefs trying to make our food better.—Mike Smith, VP of Public Relations and Communication