SCHWAN'S
Get to know our growing global brands
Big Daddy's
Edwards
Mrs. Smith's
MINH
Red Baron
Freschetta
Pagoda
Tony's
Early Careers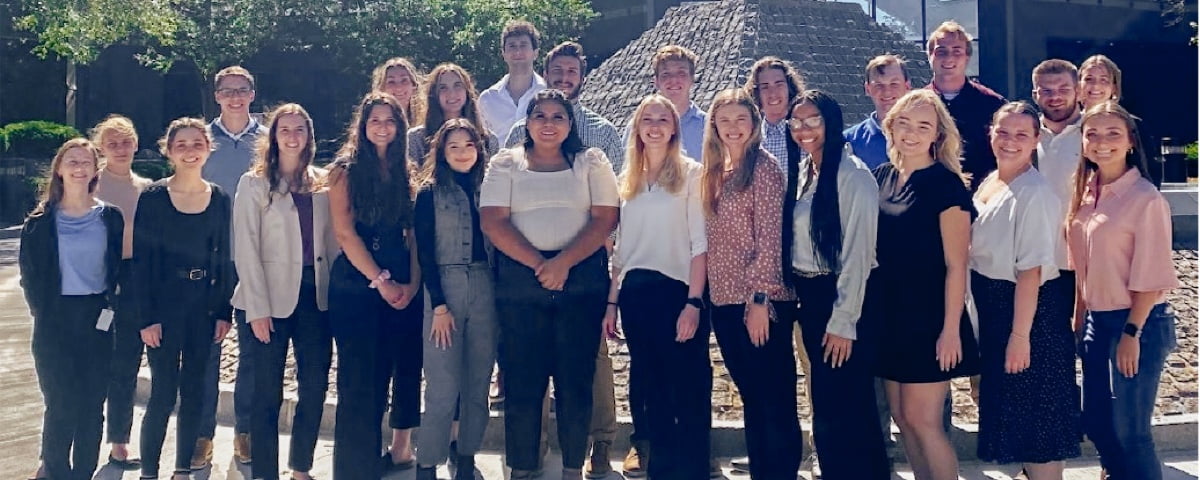 From Accounting to Sales and Marketing to Food Science, we offer a broad range of internships and entry-level positions in a learning environment that's energetic and supportive. Join us and take on real-world challenges, projects and assignments that impact our business and jumpstart your career.
Learn More
See what's happening @ our table
SIGN UP FOR JOB ALERTS
Join our Talent Network and get Schwan's news and job alerts delivered to your inbox.